Watch
How to pay a boleto in less than 30 seconds on a cell phone
When choosing boleto as the payment method at an online store, consumers will be asked to select where they want to pay. After that, they simply copy and paste the code into the payment area of the bank app and confirm the payment.
WATCH THE VIDEO
Advantages
One of the main payment methods in Brazil
Payment confirmation in less than one hour

Unique solution in the Brazilian market
Integrated with all major Brazilian banks
Accepted by more than 13,000 lottery agencies

Completely responsive layout

Desktop
Cell phones
Tablets

SMS and email payment reminder

Instant SMS
Recurring notification
100% secure
What people say
"Online payment is supposed to provide reach. This only works when merchants are offering local solutions to customers. With Boleto Flash® and PagBrasil, Magix experienced this beyond our high expectations."
MAGIX | Martin Raschke, Senior Controller
"With Boleto Flash®, it is now easier for us to verify the payments we receive. The payment confirmation is almost instant and we do not need to wait at least another business day to know the payment was finalized."
Homify | Fernando Araújo, Team Lead Sales
"Same-day confirmation for boleto payments has helped us improve even more the overall satisfaction of our customers, who often cannot pay by credit card."
SiliconAction | Rafael Vianna, Operations Manager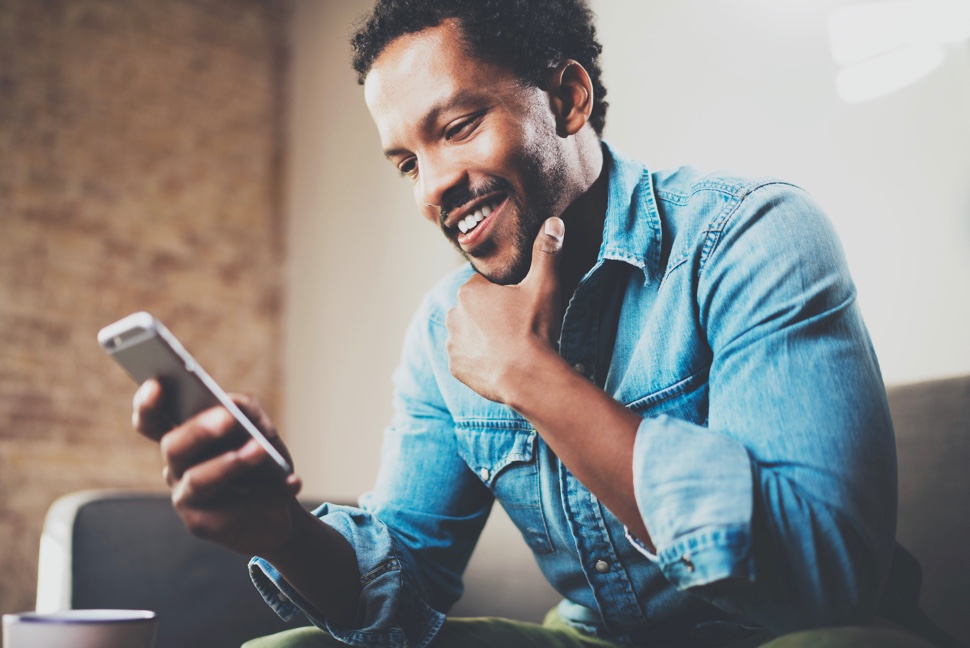 For your business
Get started and provide a better experience for your customers
Thanks to its responsive layout and faster payment confirmation, Boleto Flash® enhances the payment experience and increases payment conversion rates.
CONTACT US